Our Sourcing Philosophy
As olive growers ourselves, we know that great extra virgin olive oil can only be produced from healthy trees and fruit - therefore, we only represent growers who share our ethos of long-term commitment to quality, collaborative spirit and transparent practices.
We do this by getting to know the growers and their trees personally at their location and facilities, while staying in touch consistently to deepen our relationship as fellow-growers and business partners.
This means you will enjoy only extra virgin olive oils that we have witnessed being harvested, professionally tasted by us and stored respectfully in Singapore in ideal conditions at our wine cellar facilities.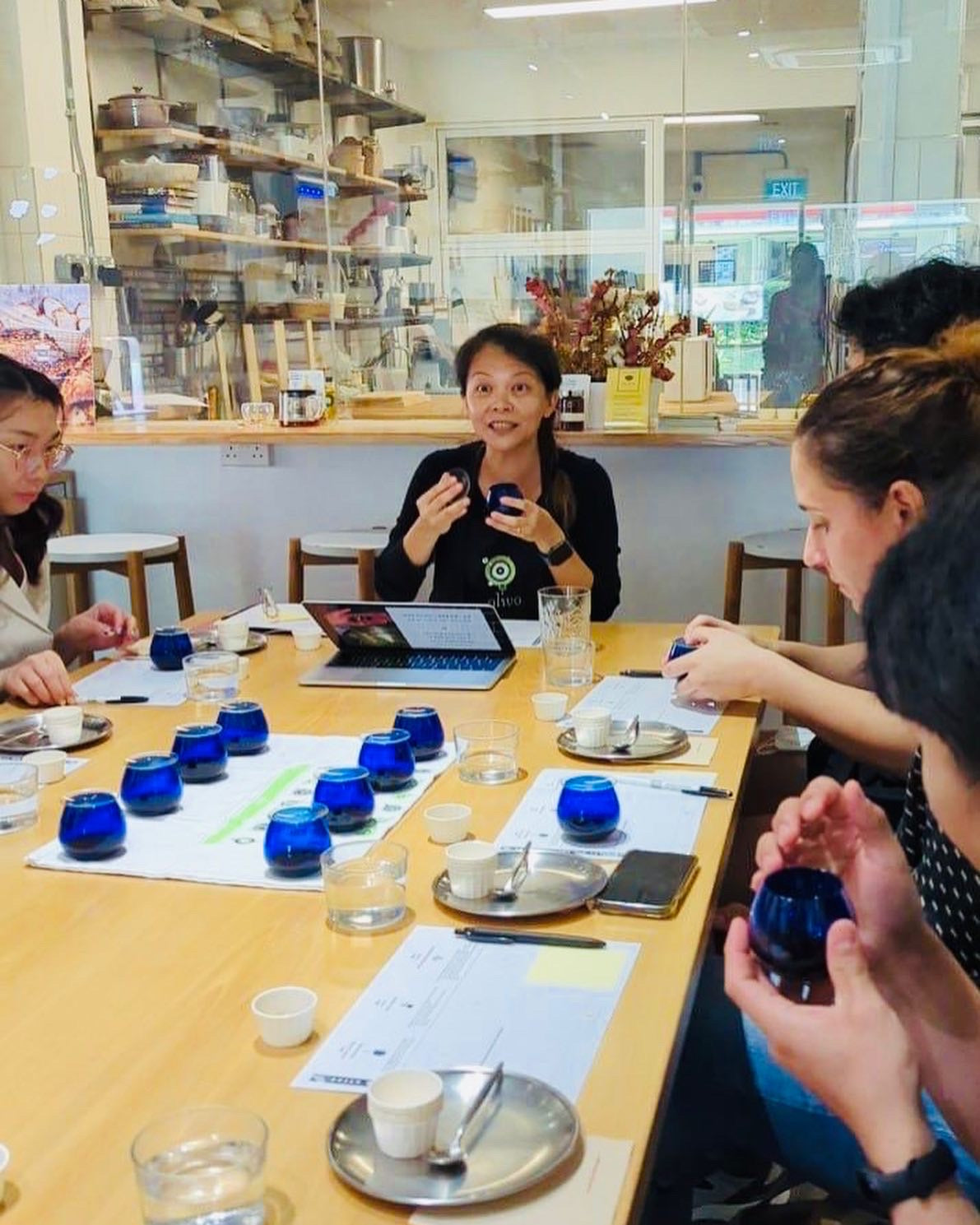 Yeeling Chok
Harnessing over 25 years of experience that cut across the food and beverage and fashion industries, specialising in training and development, Yeeling designs olive oil learning experiences that spark your five senses and capture your imagination through sensorial storytelling. Being the nerdier of our duo, she can delve deep into the technical aspects of olive oil, if that's what you're after. Certified olive oil sommelier by the Escuela Superior Del Aceite De Oliva of Spain (ESAO).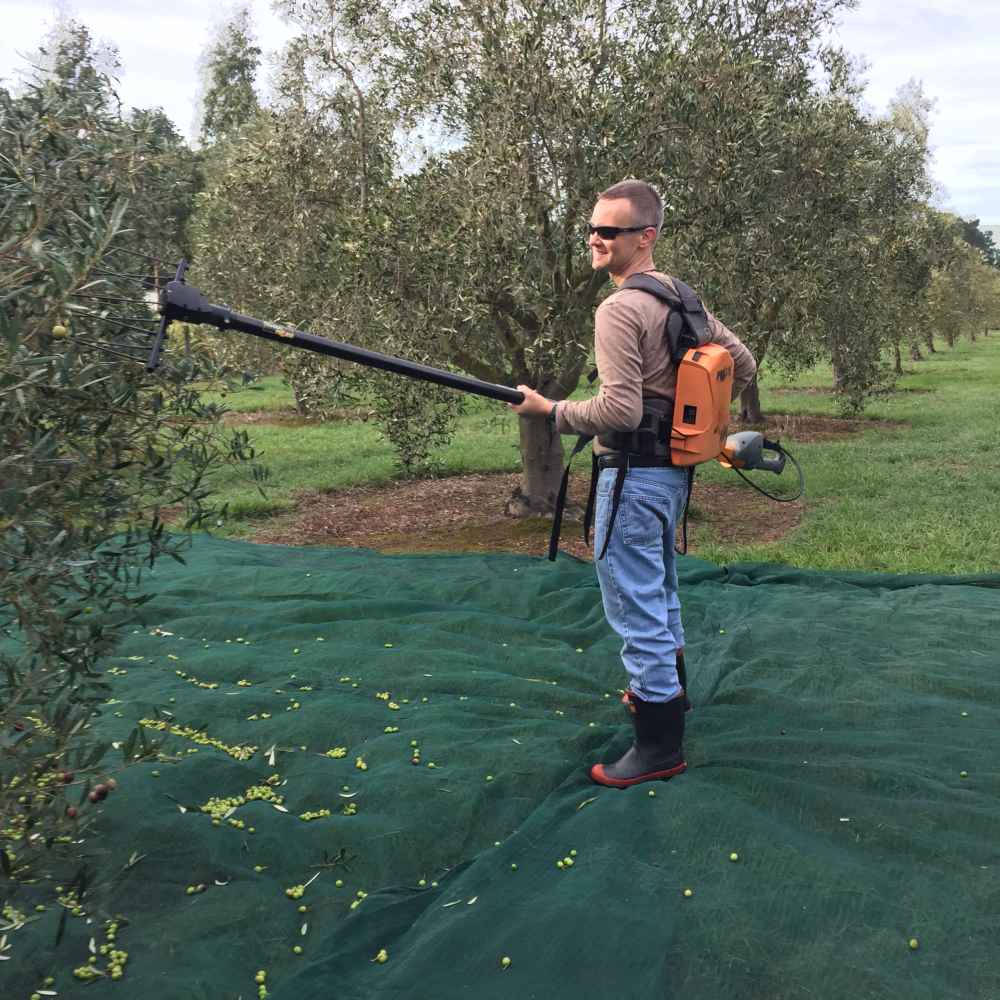 Jeff Miller
The green thumb of our duo, Jeff's happiest when he is outdoors with plants of any kind. Over 30 years in leadership roles in hospitality and coffee retailing, Jeff combines his first-hand experiences working with key figures in the coffee sector from origin to the cup with his new found passion in olive agronomy. He channels the spirit of our land and trees at our learning events, keeping things grounded and real, from tree to table. Apart from hands-on agronomy experiences, Jeff's also alumni of ESAO's Olive Grove Management program that connects us with olive growers worldwide.
Our Inspirations
Mother Nature

A deeply held principle for us is that we do not own the land we farm and build on, but merely
guardians of Mother Nature's gift on earth. The native flora and fauna that surround our olive grove offer lessons of resilience and adaptability of life. We take it upon ourselves to always root the experiences we create to the land and surroundings where olive oil comes from, where things are not always picture perfect and can be truly challenging.

People We Meet

We learn most from people and their stories. We love questions from our customers, seeing it as a way to create mutually beneficial experiences. We love it when our neighbours drop by at our olive grove in New Zealand – their farming wisdom always leaves us smarter. Above all, we draw our deepest inspiration from olive growers working their land around the world. Their pride and passion embody the spirit of who we aspire to be at Olive Oil People.

Food Cultures

Food brings people of various walks of life together in a way that's personal and intimate. Our
personal food philosophy is shaped by our life experiences having lived and worked in diverse cultural settings in North America, South East Asia, East Asia and Oceania. Instead of seeing differences, we often find similarities in ingredients and flavours across cuisines. We bring this inclusive approach to the way we present our olive oil learning experiences. We believe great olive oil has a place in every cuisine, some just waiting to be revealed.